SMA Sunny Trippower
The new Sunny Tripower 3.0–6.0 combines top inverter performance with maximum ease and comfort for system owners and installers. The Sunny Tripower reliably ensures maximum energy yields and reduces electricity costs.
Download the Sunny Trippower brochure.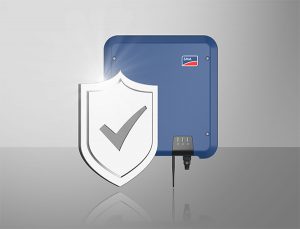 Download the datasheet for the Sunny Trippower 8.0 / 10.0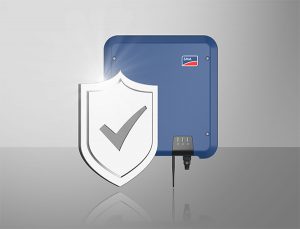 Download the datasheet for the Sunny Trippower 3.0 / 4.0 / 5.0 / 6.0 

Solar PH are proud to be a SMA PowerUP Trusted Solar Energy Partner. We work closely with SMA to provide reliable, trustworthy products and advice to our customers.
The SMA PowerUP Partnership involves providing exclusive partners access to special offers which can be passed on to our customers, exclusive training as well as support in sales and business development directly from SMA.
What Does That Mean For You As A Customer?
All SMA products are backed by a 5 year warranty, but now you get an additional 5 year warranty FREE of charge
SMA residential customers will also receive FREE monitoring through SMA Smart Connected Service Package for the warrantable life of the inverter
Better advice and support